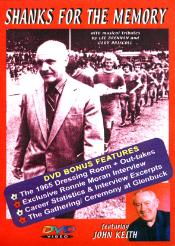 SHANKS FOR THE MEMORY MS.DVD.531 - 86 mins - colour & b/white
Shankly biographer JOHN KEITH in action at the Bill Shankly Suite. He tells those legendary Shankly stories and comic tales to the International Supporters Club.
DVD BONUS FEATURES - The 1965 Dressing Room recordings/ Out-takes/ Ronnie Moran Interview/ Career Stats/ The Ceremony at Glenbuck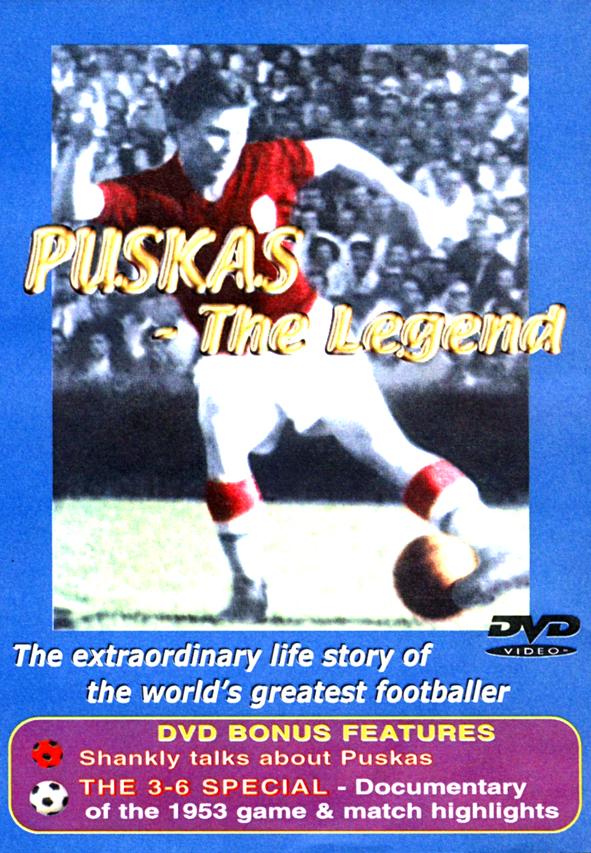 PUSKAS - THE LEGEND MS.DVD.532 - 95 mins - colour & b/white
Blessed with film star good looks and astonishing football abilities, Ference Puskas played at the world's top level from the age of 16 - 40 for Honved, Hungary, Spain and Real Madrid. He was instrumental in helping to revolutionise the way the game was played. His 'Mighty Magyars' destroyed the rigidity of the English 'W' formation. The 'Galloping Major' was an army officer, who scored 83 goals in 84 internationals and had a left foot that was idolised and immortalised.
DVD BONUS FEATURES - Shankly talks about Puskas/ THE 3-6 SPECIAL - The Hungarian film highlights and the inside story of the historic 1953 England v Hungary game, including travelling overland to England by train and bus (with 12 players!).
Licensed exclusively to Mastersound by the late Ferenc Puskas.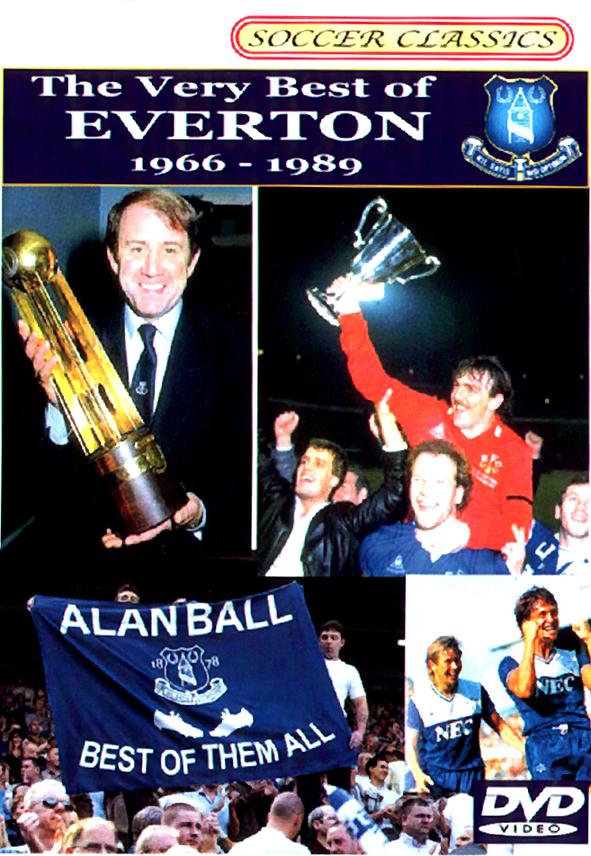 The Very Best of EVERTON MS.DVD.640 - 68 mins - colour
The Goodison 'Golden Era' of the 60s, 70s and 80s is captured in colour highlights of domestic league and cup action, showing they won league titles, FA Cups and the European Cup-Winners Cup.
Their greatest manager, Howard Kendall, assembled a team of world-class superstars - like Alan Ball, Gary Lineker and Neville Southall.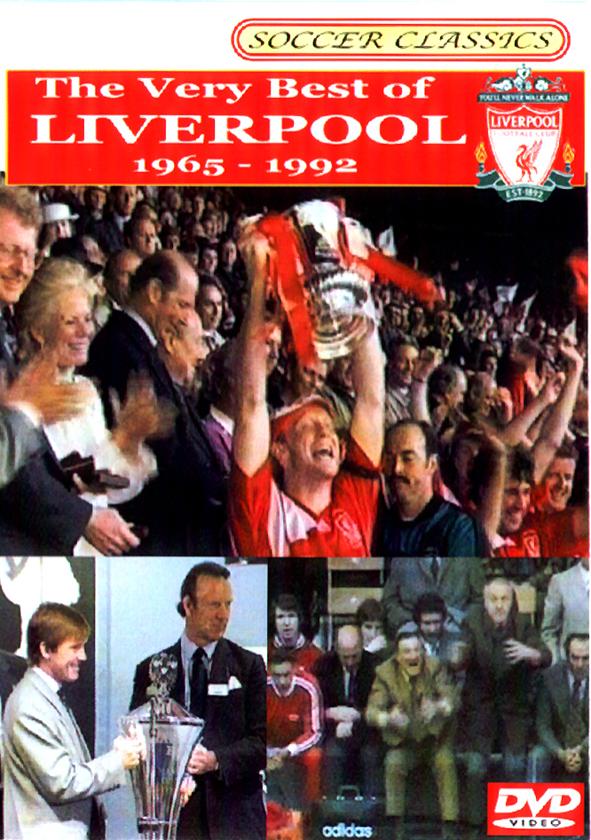 The Very Best of LIVERPOOL MS.DVD.641 - 64 mins - colour
In an astonishing run of cup and league victories, Liverpool FC became the most successful club side ever. Shankly and Paisley dominated the world arena with legends like Dalglish, Keegan, Rush, Barnes, Hansen, Clemence and Hughes.
Enjoy live highlights of their greatest years.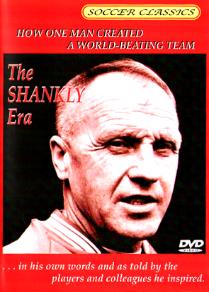 THE SHANKLY ERA MS.DVD.673 - 71 mins - colour & b/white
This new DVD gives the background on the great football manager.
Includes the following:-
His narrated life story in pictures/ a John Keith tribute with comic tales/ the highlights of the 1965 FA Cup final/ a full interview with Ronnie Moran/ the highlights of the 1974 FA Cup Final/ his full career stats/ The Glenbuck ceremony at his birthplace.